Clear Prospects Ltd
Lancashire Textile Factory
Customer Service
M-F 9am to 3.30pm
Made in the UK
... with pride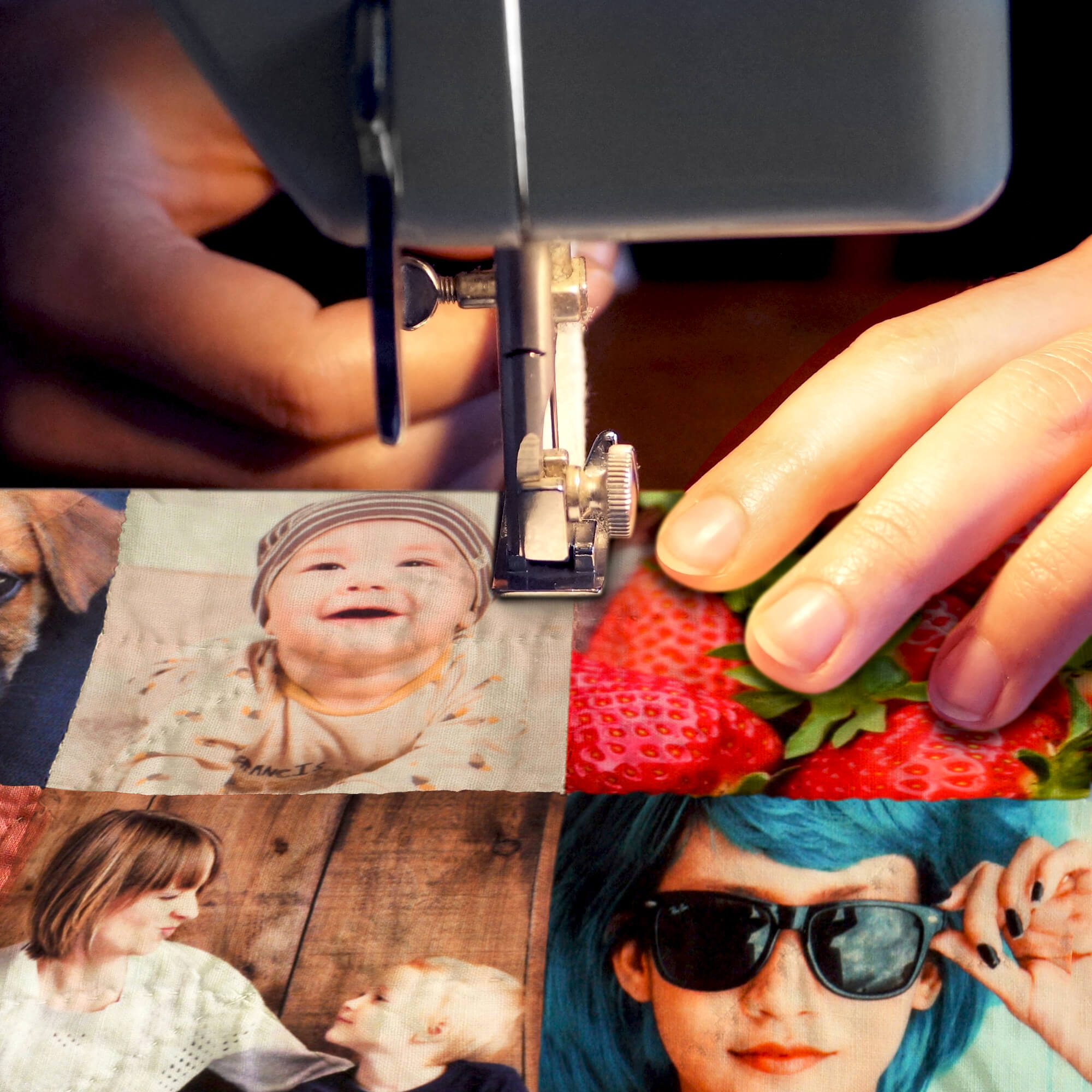 Designed & Manufactured in the UK
Since 2001 Clear Prospects Ltd has operated a manufacturing factory with it's fantastic team of staff from Blackburn in Lancashire UK.
In 1999 Michael, the company's founder launched The JetRest® Travel Pillow online and since these early days, the company has manufactured many different types of fabric based products and sold them to the public and the trade.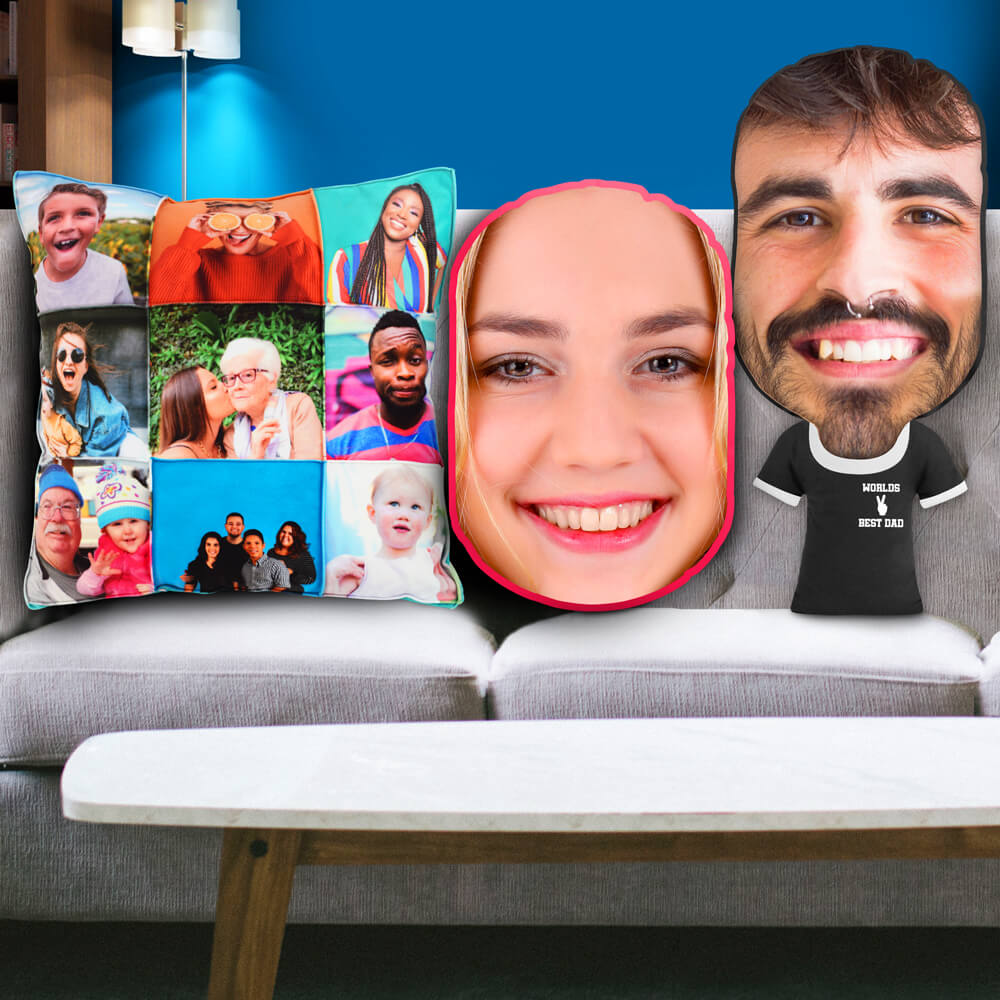 Our Consumer Brands
The JetRest® was where it all started with the launch of The JetRest® Travel Pillow. The company quickly expanded from its 1-lady team in the sewing room to manufacture a range of Personalised Luggage Straps, Eye Masks and Personalised Travel Pillows.
WheatyBags® followed with the company manufacturing its own brand and design of Microwave Heat Packs for warmth and comfort. Gaining certified accreditation under the UK voluntary safety standard BS8433 was seen as important to follow and the company's range of heat packs is available to both the public and trade at competitive pricing online.
HappySnapGifts® was launched using the company's state-of-the-art full-colour fabric printing facility where Personalised Photo Gifts are available for every occasion; specialists in textile-based products as you'd imagine including Photo Cushions, Photo Bunting, Aprons, Sashes and more.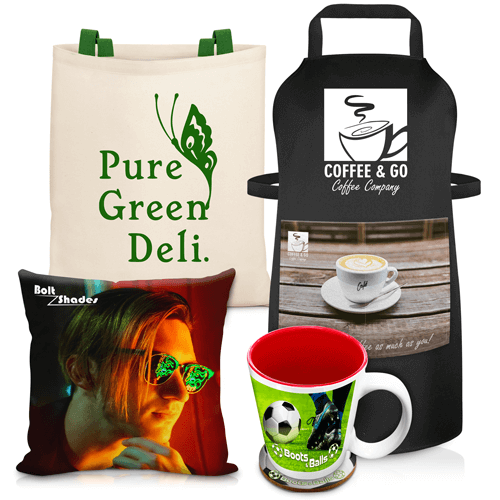 Our Trade Brand
BMPM® offers British Made Promotional Merchandise to the promotional products industry where we can create a brand logo-printed item from just 1 unit.
Branded Cushions and Printed Tablecloths, Logo-Printed Head Rest Covers and Promotional Sashes are some of our most popular manufactured products.